Venturi tube
Engineered primary element for DP flow measurement of liquids, gases and steam with the lowest residual pressure loss
Machined or welded design (internally machined) according to EN ISO 5167, ASME MFC3
Lowest residual pressure loss of all DP elements
Only short inlet/outlet runs required
From basic to special wet gas applications and high pressure conditions
Venturi tube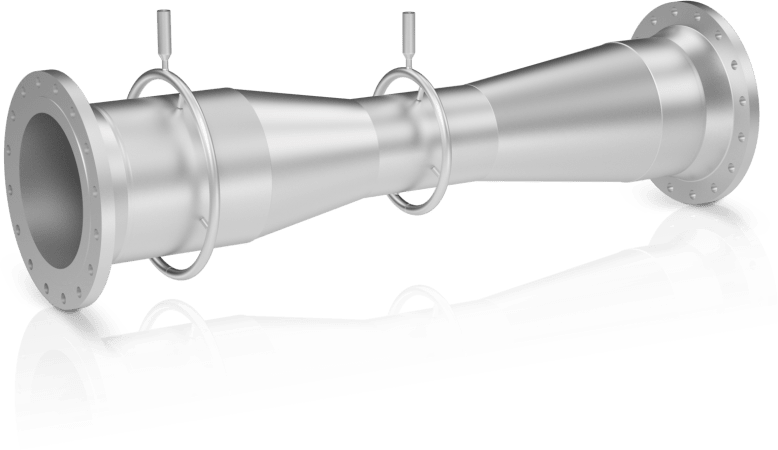 A Venturi tube is an engineered primary flow element for the most efficient and accurate differential pressure (DP) flow measurement. The typical Venturi shape with limited cone angles enable a pressure recovery of up to 95% of the generated DP. Together with optional annular chambers to balance deviation in the flow profile. With low maintenance requirements and a long life the Venturi tube offers a low total cost of ownership. A special Venturi tube that enables online measurement of additional process parameters such as steam wetness can also be provided.
Product highlights
Typical uncalibrated uncertainty up to ±1.5%
Optional accredited wet calibration at operating Reynolds numbers for uncertainties up to ±0.2%
Typical pressure loss down to 5% of the generated differential pressure
Low requirements for straight inlet and outlet runs
Best option for large sizes and low pressure applications
With weld ends or flange connections
With optional annular chambers and multiple pressure taps
Size: 2…48" (50…1200 mm) per standard, larger sizes upon request
Low maintenance and long life with low total cost of ownership (TCO)
Typical applications
Power generation and other industries
Steam and gas applications with high flow rates
DP flow application with high accuracy requirements
Performance testing
Large line size applications
Geothermal steam measurement
Related products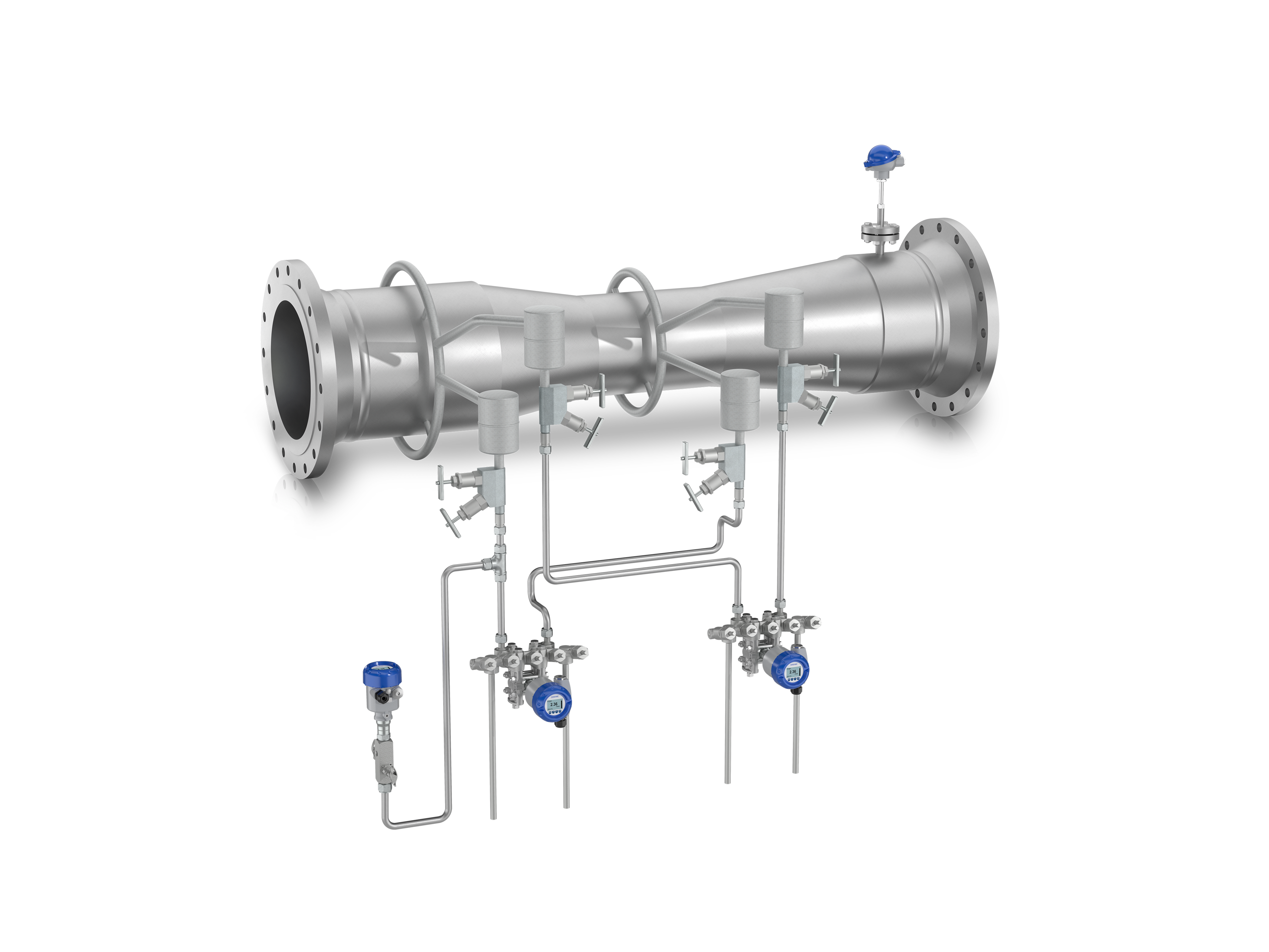 Venturi flowmeter
DP flowmeter for the highest requirements of accuracy and long-term stability
For acceptance testing, billing, reference measurement of steam, feedwater, hydrocarbons etc.
Machined or welded and internally machined design acc. to EN ISO 5167 and ASME MFC-3M; low remaining pressure loss
Manufacturing capability up to 48"; inhouse calibration also for applications with high Reynolds numbers
Complete scope of supply from one source, incl. engineering, documentation, testing, calibration, valves, Venturi, process instrumentation, etc.
View product details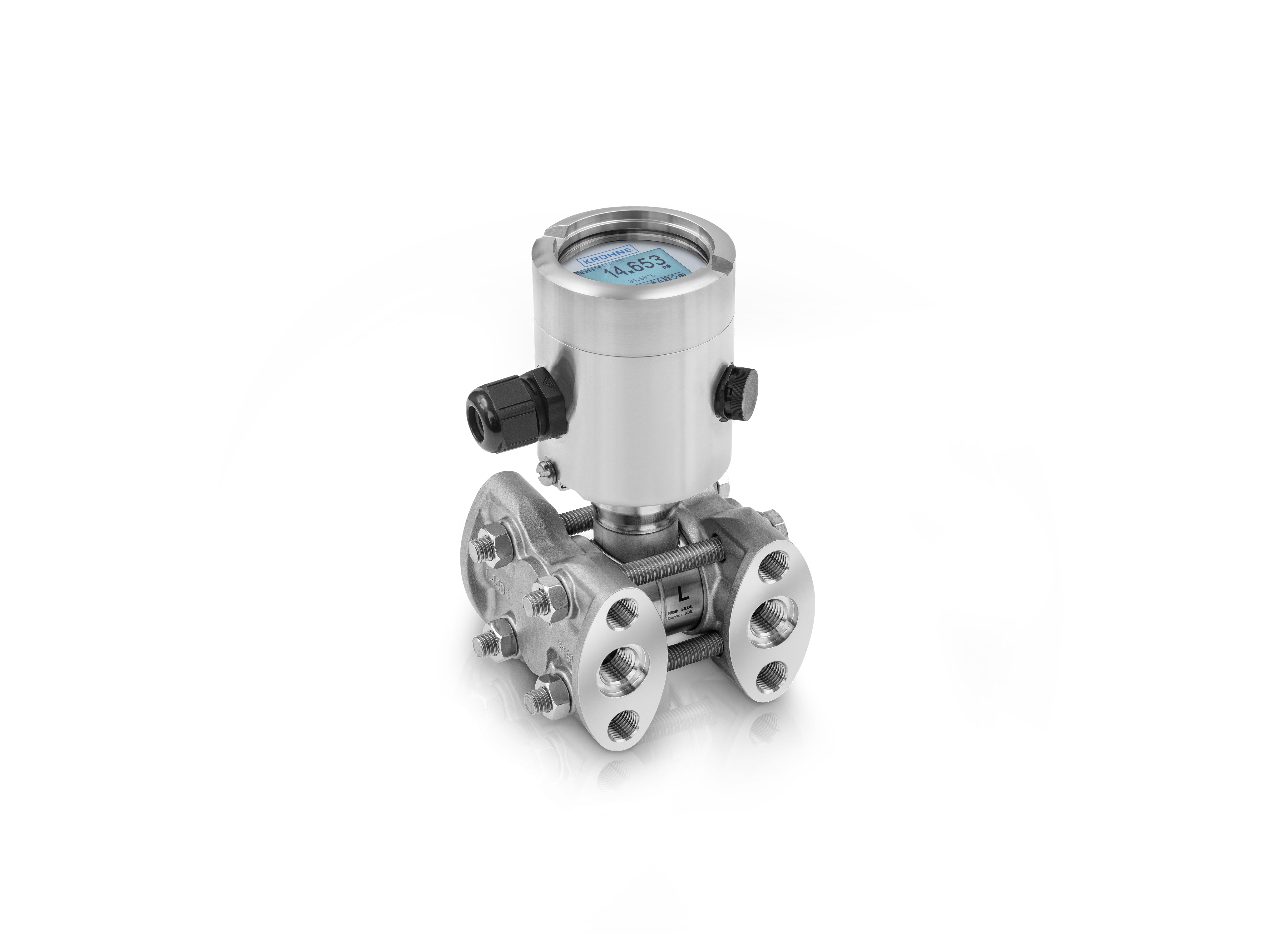 OPTIBAR DP 3050
Differential pressure transmitter for general flow, level and differential pressure applications
The most compact design in its class
Measuring ranges: 100 mbar…16 bar / 1.45…232 psi; Line pressure: up to 160 bar / 2320 psi
Reference accuracy ± 0.1%
2-wire, 4…20 mA/HART®7
View product details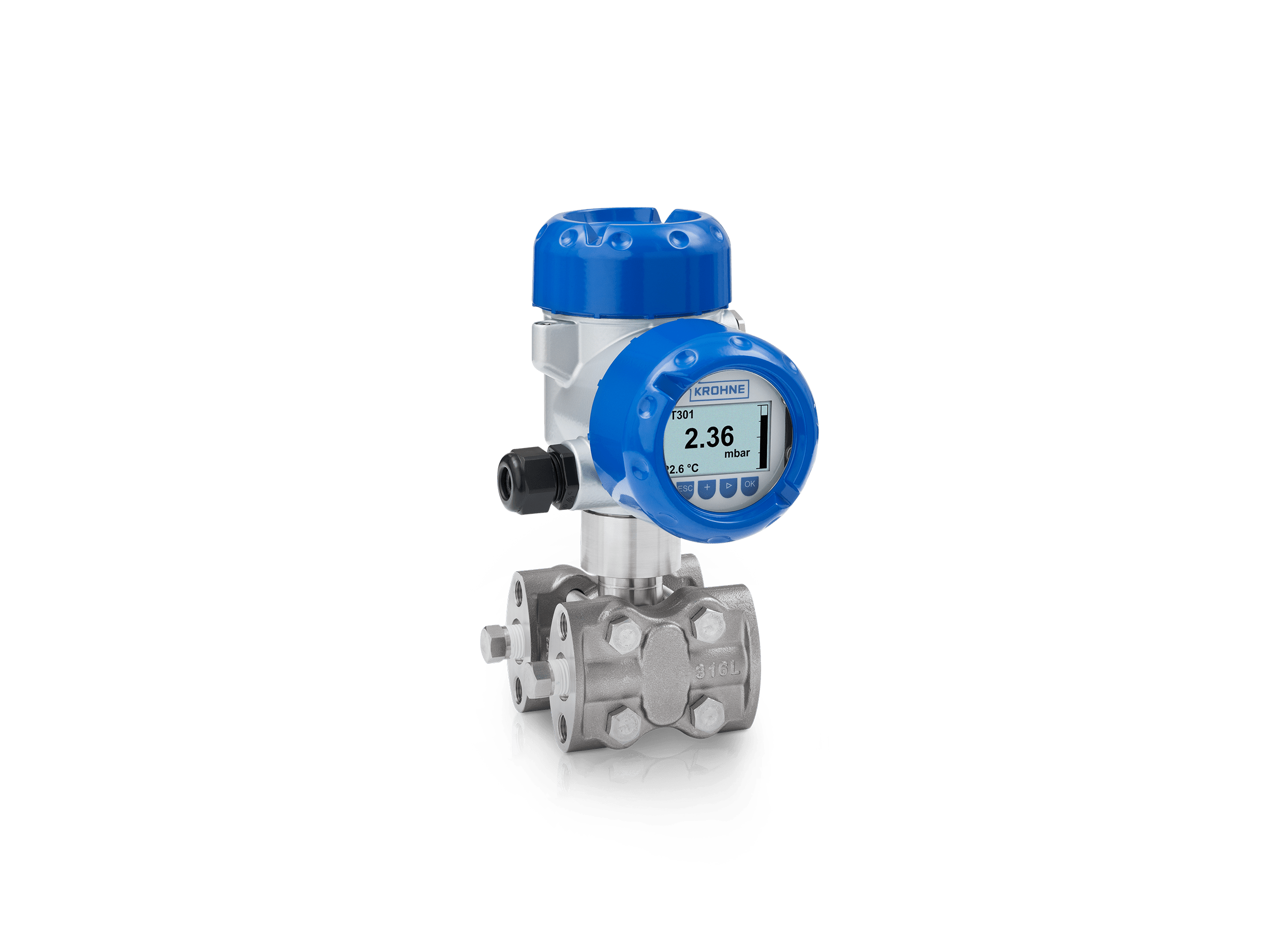 OPTIBAR DP 7060
Differential pressure transmitter for flow, level, differential pressure, density and interface measurements
High performance DP transmitter with integrated line pressure measurement
Measuring range: 30 mbar…16bar / 0.44…232 psi; Line pressure: up to 400 bar / 5800 psi
Reference accuracy of ±0.065%
2-wire, 4…20 mA/HART®, FF, Profibus-PA, Bluetooth®
View product details
Download Center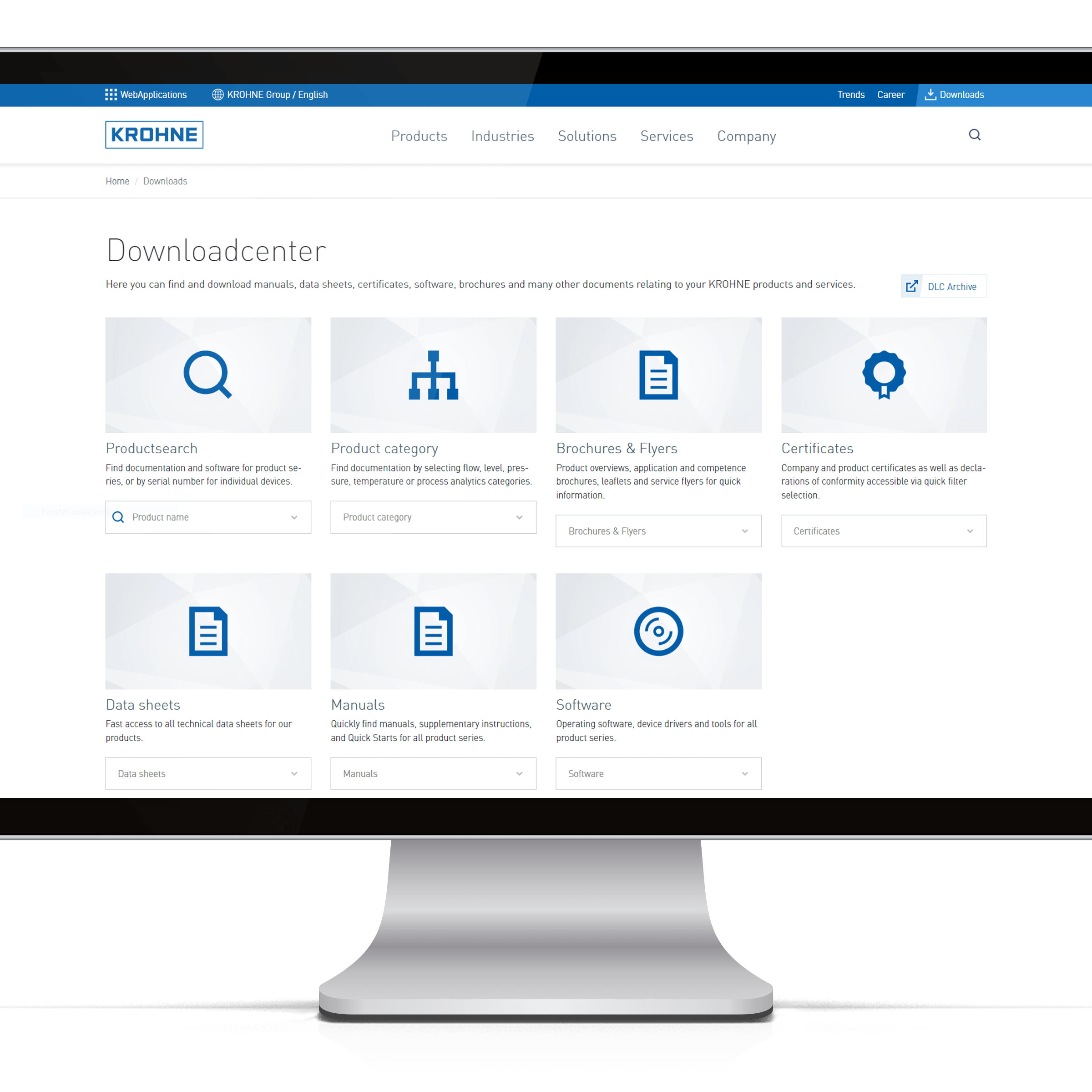 Pressure instruments
Download Center
Technical datasheets and handbooks
Flyers and brochures
Certificates and approvals
Software and driver